As an established commercial door company for over a half century, J.W.Murdoch and Sons Inc. has become familiar with a wide range of products used in industrial applications. Our experience has shown us that only well designed and well made rolling doors can stand up to the demands of industrial use. We stock a large variety of replacement parts for many rolling doors.
Our inventory consists of an assortment of rolling door curtain slats, endlocks, bottom bars, sprockets, chains, hand chains, guides, motor operators and controls, and many other associated rolling door components. If you need a part, E-mail, fax, or phone us with your request and we'll do the rest!
We proudly represent the following companies whose products set the standard for quality, and are designed to give years of trouble free service. Click on their websites for more information.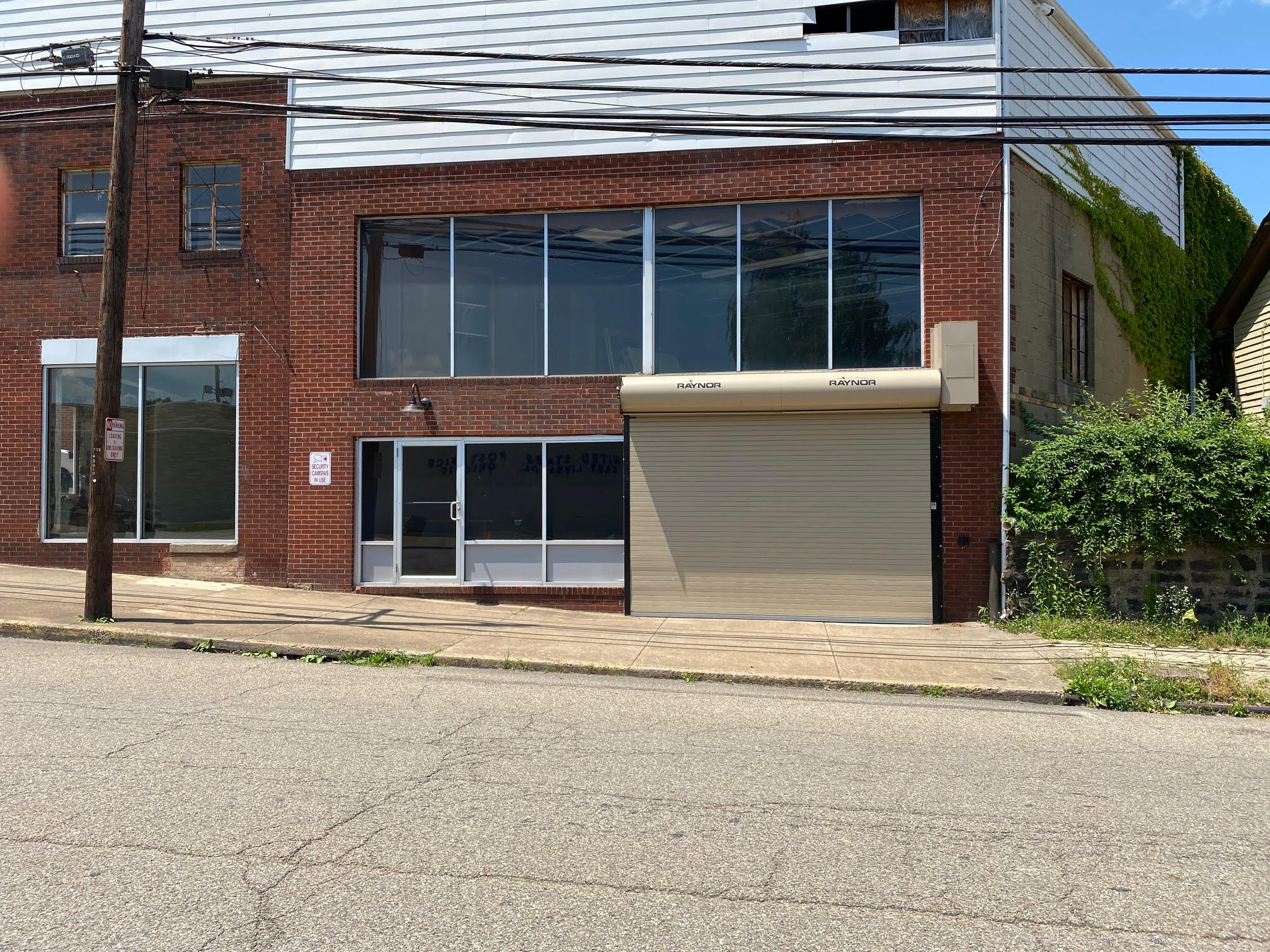 Address
140 W Indianola Ave,
Youngstown, OH 44507