We stock an extensive supply of overhead doors, parts and motor operators. We are a stocking distributor for Raynor Manufacturing Co. Raynor is a leading full line overhead door manufacturer recognized for innovative and trouble free products.
The majority of commercial overhead doors in use today are made of steel. Our galvanized steel doors are available insulated or non-insulated. Due to our "northern exposure" our most popular door is the 3″ thick Insulated Tri-core door. This fully insulated door is a customer favorite best suited to fight the wintry cold days of northern Ohio. Most sizes are in stock, and special sizes are readily available within 2 weeks.
We have a large variety of door designs and styles. Our doors are available in flush, ribbed, or raised panel designs in 1 ½", 1 ¾ ", 2″, and 3" thicknesses. The door skins are available in 26,25,24,20, and 16 gauge depending on door design. We have a large selection of replacement panels also.
Overhead Door Installation
All of our products are available installed. We are proud to say that our experienced journeymen door installers are the best in the business. Quality doors are just the beginning of a trouble free door. The most important ingredient is a first class installation. Our installers are trained to take no shortcuts. Each door is installed so that it can perform as intended, and provide years of trouble free service. Pride in workmanship is still a prerequisite for our servicemen. We install each door like we owned it!
Overhead Doors Parts
We have nearly every commercial door part available. Our 50 years in commercial door repair has shown us what parts are needed to keep your doors operating. Cables, springs, tracks, rollers, hinges, bearings, spring cones, drums and many countless hard to find parts are stocked in our warehouse waiting for your call or request. We have connections to many different suppliers so that you can be sure that if it's still available, we'll be able to locate your part.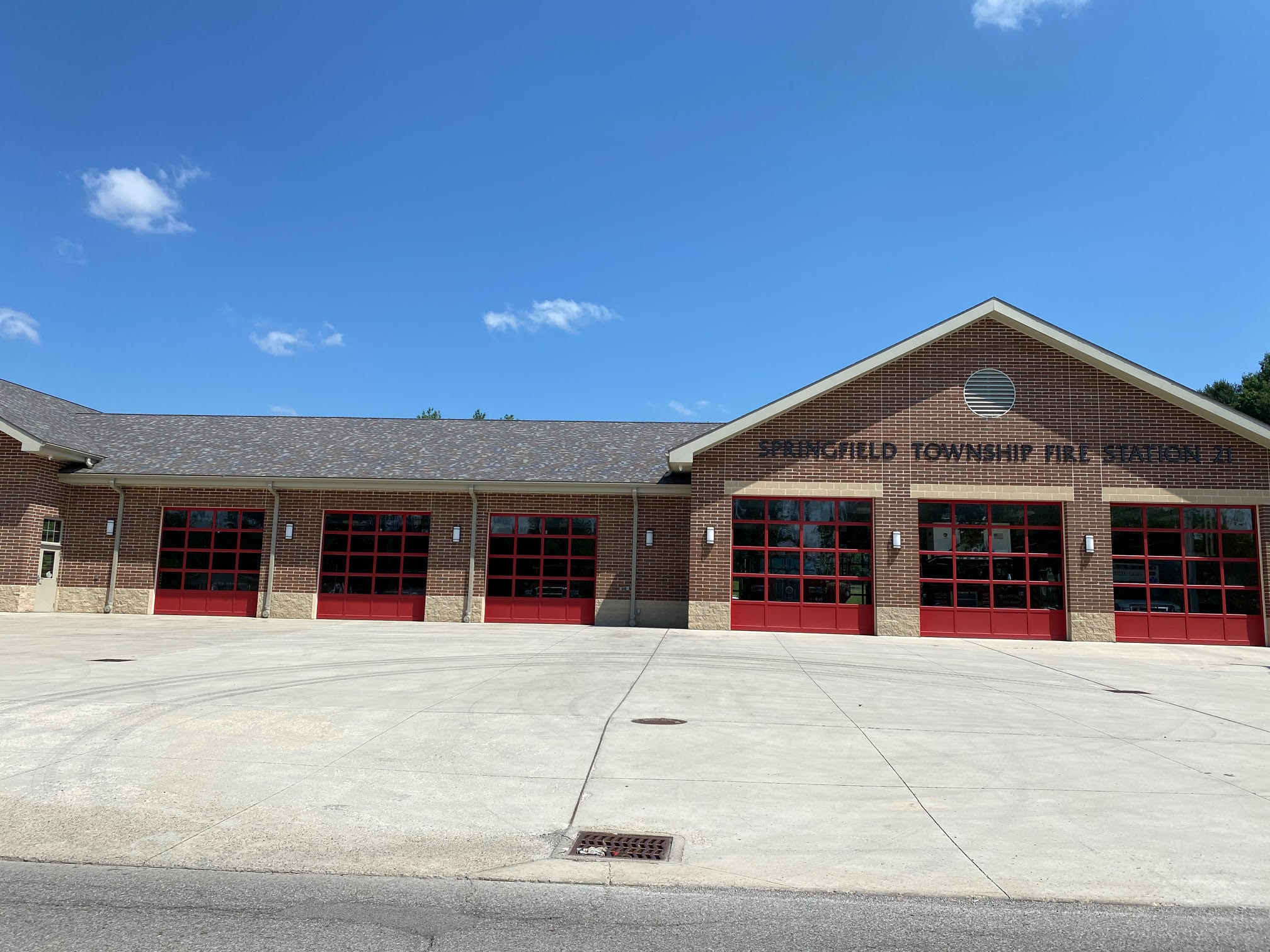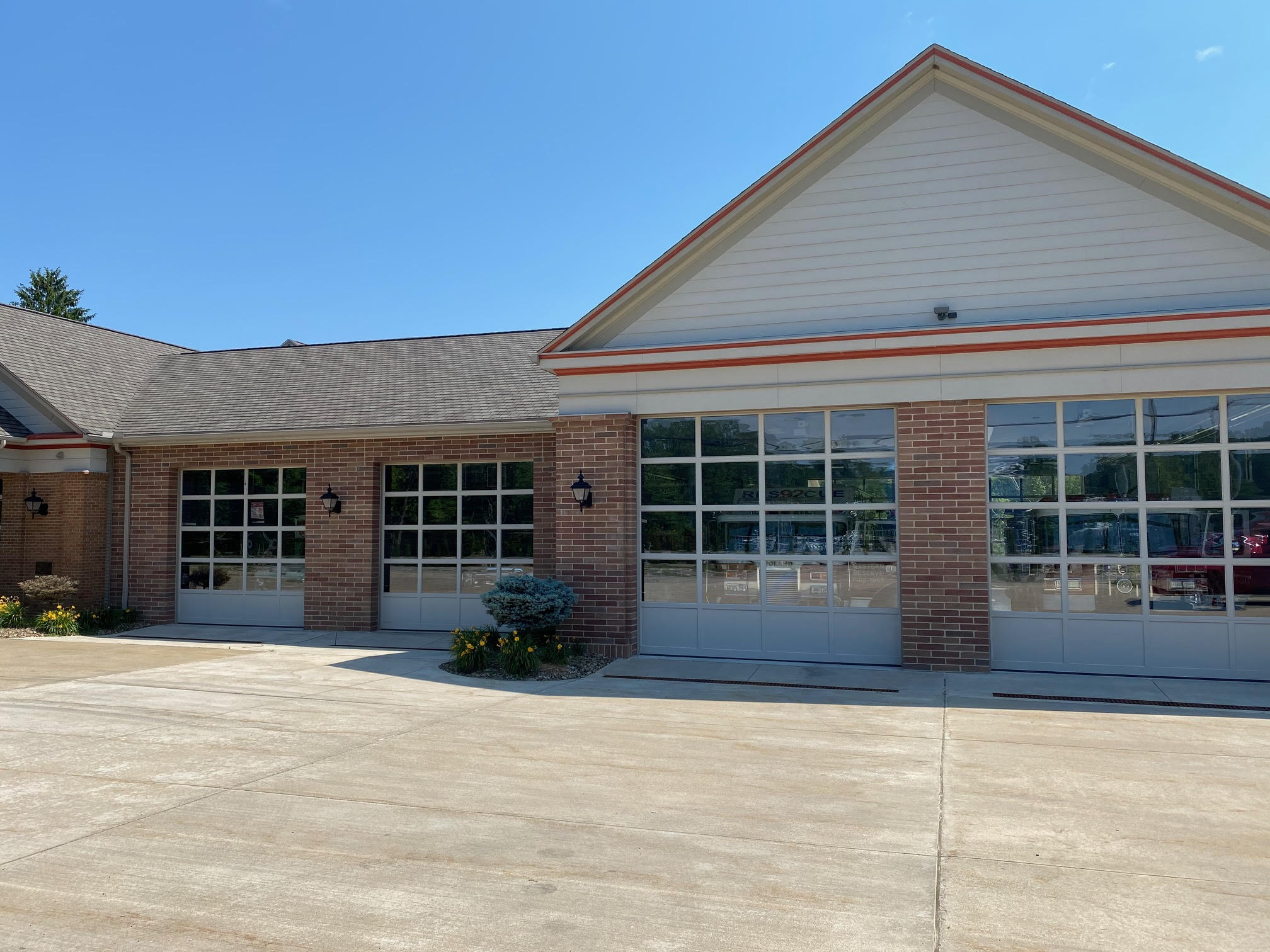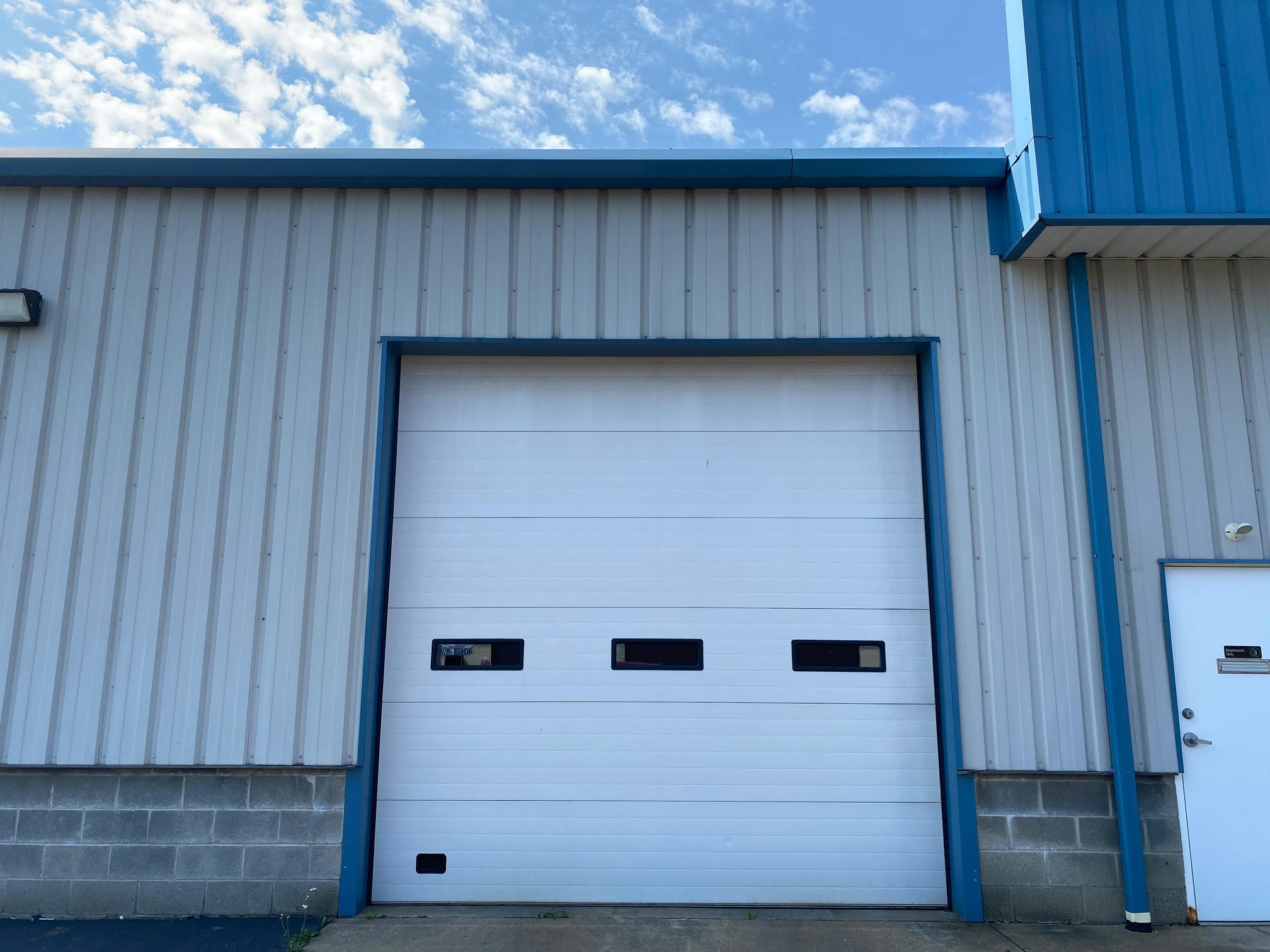 Address
140 W Indianola Ave,
Youngstown, OH 44507