More than 70 years of experience
Our 70 yrs. of experience designing and building custom made doors for demanding industrial projects has made us a favorite supplier to many architects, builders, and commercial contractors.
We represent a broad range of companies whose door products are specifically designed to cover a wide variety of applications. Our primary service area includes Ohio, Pennsylvania, and West Virginia, but you can find our doors as far away as California, Saudi Arabia, and Russia. 
Our inventory is complete with many of the products required to keep your doors in service. We stock the largest selection of heavy duty commercial and industrial door parts in the area. From torsion springs, door tracks, cables, and complete hardware for overhead doors, to slats, guides, sprockets and hardware for rolling steel doors, we have most everything. We know what parts wear out, and we know how important it is for your doors to be working again.
Commercial & Industrial Doors
 J.W.Murdoch & Sons is a full service commercial door company. Since 1950 the Murdoch family has been focused on the Commercial and Industrial door needs of our customers. Our fleet of well equipped service trucks and trained professional installers enable us to provide prompt repairs to your doors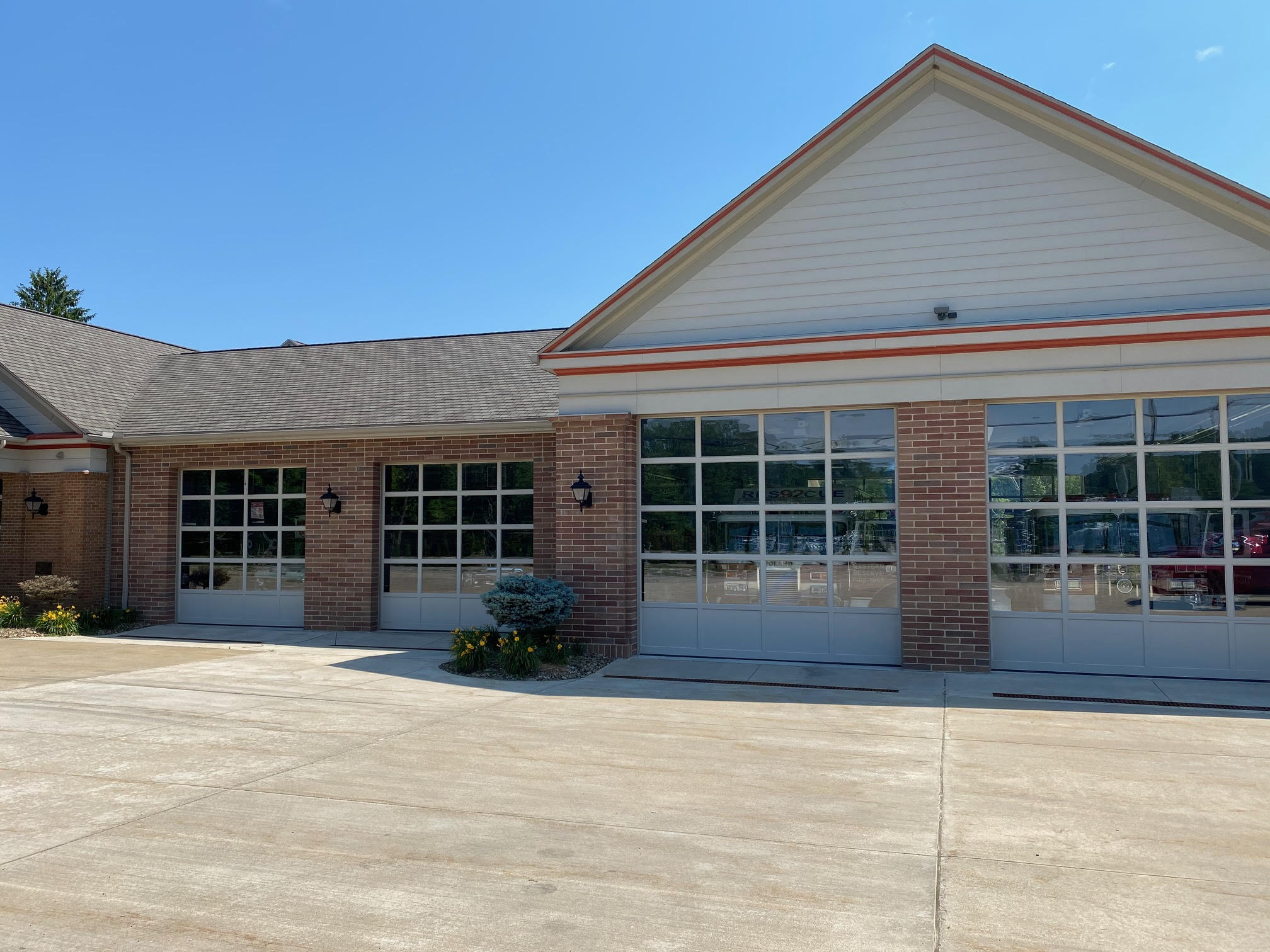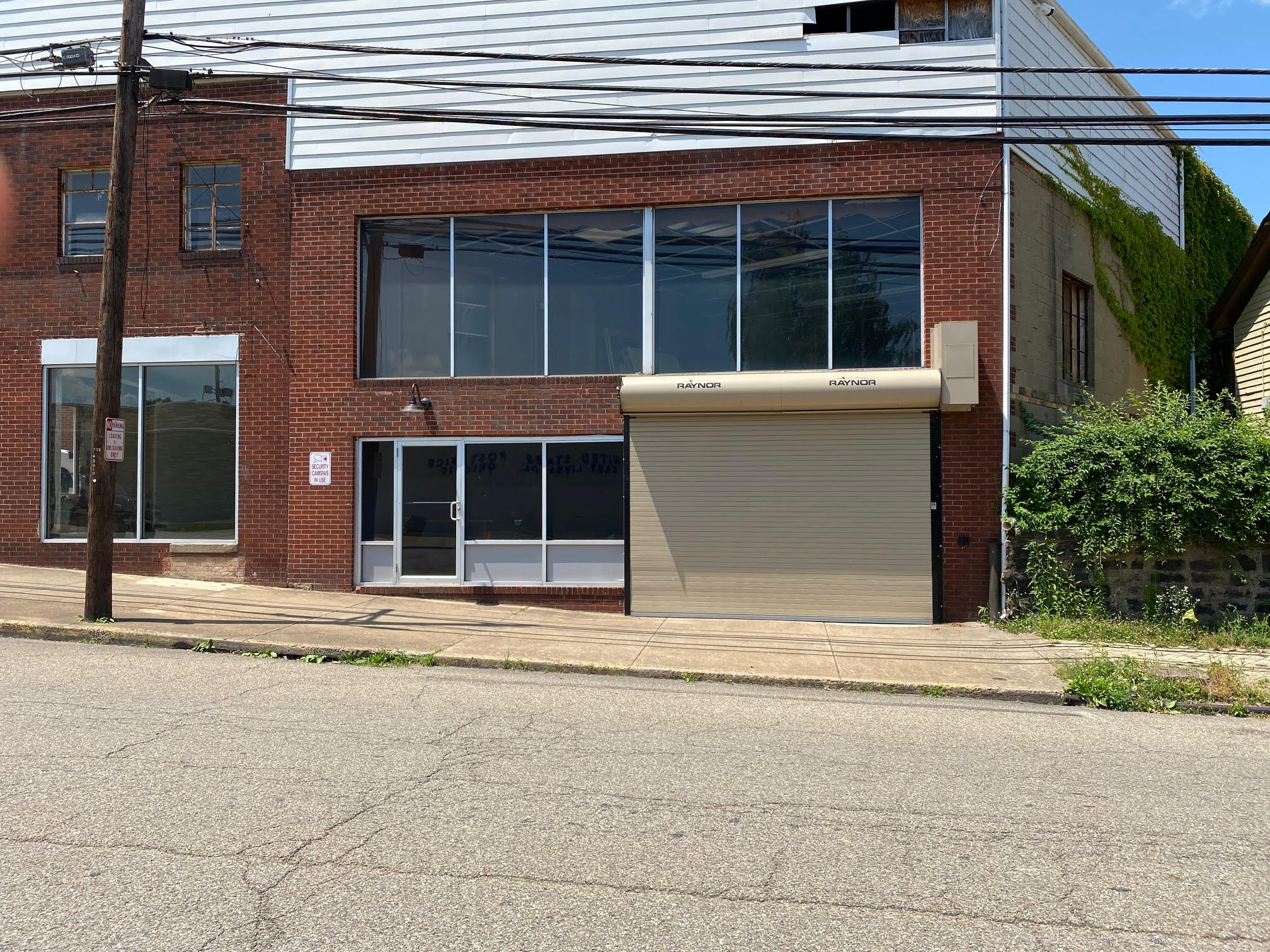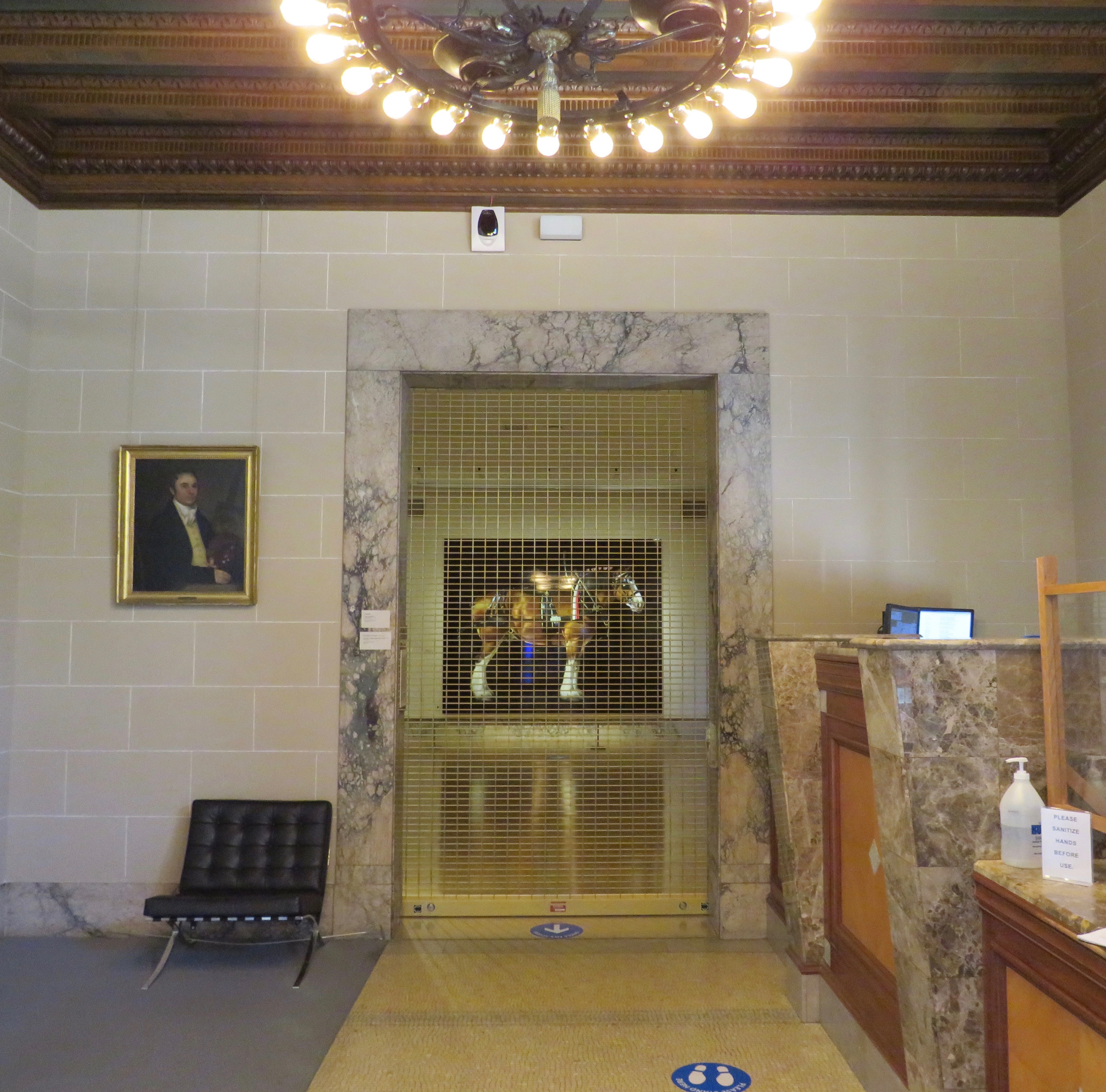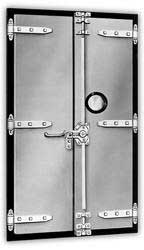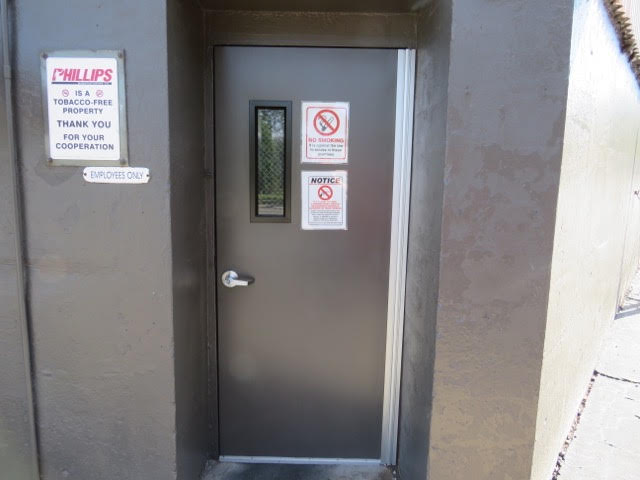 Address
140 W Indianola Ave,
Youngstown, OH 44507