Rolling Doors:
As an established commercial door company for over a half century, J.W.Murdoch and Sons Inc. has become familiar with a wide range of products used in industrial applications. Our experience has shown us that only well designed and well made rolling doors can stand up to the demands of industrial use. We stock a large variety of replacement parts for many rolling doors. Our inventory consists of an assortment of rolling door curtain slats, endlocks, bottom bars, sprockets, chains, hand chains, guides, motor operators and controls, and many other associated rolling door components. If you need a part, E-mail, fax, or phone us with your request and we'll do the rest!
Overhead Doors:
We stock an extensive supply of overhead doors, parts and motor operators. We are a stocking distributor for Raynor Manufacturing Co. Raynor is a leading full line overhead door manufacturer recognized for innovative and trouble free products.
The majority of commercial overhead doors in use today are made of steel. Our galvanized steel doors are available insulated or non-insulated. Due to our "northern exposure" our most popular door is the 3″ thick Insulated Tri-core door. This fully insulated door is a customer favorite best suited to fight the wintry cold days of northern Ohio. Most sizes are in stock, and special sizes are readily available within 2 weeks.
We have a large variety of door designs and styles. Our doors are available in flush, ribbed, or raised panel designs in 1 ½", 1 ¾ ", 2″, and 3" thicknesses. The door skins are available in 26,25,24,20, and 16 gauge depending on door design. We have a large selection of replacement panels also.
Overhead Door Installation
All of our products are available installed. We are proud to say that our experienced journeymen door installers are the best in the business. Quality doors are just the beginning of a trouble free door. The most important ingredient is a first class installation. Our installers are trained to take no shortcuts. Each door is installed so that it can perform as intended, and provide years of trouble free service. Pride in workmanship is still a prerequisite for our servicemen. We install each door like we owned it!
Overhead Doors Parts
We have nearly every commercial door part available. Our 70 years in commercial door repair has shown us what parts are needed to keep your doors operating. Cables, springs, tracks, rollers, hinges, bearings, spring cones, drums and many countless hard to find parts are stocked in our warehouse waiting for your call or request. We have connections to many different suppliers so that you can be sure that if it's still available, we'll be able to locate your part.
Fire Doors:
Fire Door Facts
Fire doors are responsible for limiting losses in the event of fire. Found most often in large facilities, fire doors are located at openings in firewalls. The firewalls are designed to separate the area into smaller zones that can prevent the spread of fire to the entire facility. Typically, fire doors remain open until called upon to close in the event of fire. The addition of fire doors and firewalls can lower insurance costs significantly.
Most insurance companies require yearly testing of the fire doors in buildings they insure. Unless installers are fully trained, and follow procedures set by the National Fire Protection Association, the fire doors may not function properly. Our installers are trained in the proper methods of installation, and understand the principles of fire door operation. Proper fire door "drop testing" is a procedure that makes sure your doors will function as planned. Regular scheduled appointments are available to ensure that your fire doors will close when it counts! When your jobs and warehouse contents are on the line don't take chances, demand professionals, ask for J.W.Murdoch and Sons Inc.
Security Doors:
Looking for security but don't want your facility to look like it's located in the middle of a Beirut war zone? Why not consider an attractive Rolling or side folding grille?
Security grilles located at building openings or storefronts can prevent unauthorized access and discourage forcible entry. They can also secure areas within buildings such as restaurants and pharmacies. Grilles are available in an open brick or straight pattern design to permit free circulation of air. Glazed designs utilizing polycarbonate or Lexan materials are available to prevent pilfering and create a barrier to refuse, smoke, or odors. Grilles can be manual push-up, hand crank, or motor operated. Design flexibility is almost unlimited.
Whether you're open or closed, grilles allow you to showcase your merchandise or facility with full visual access. Grilles promote "Around the clock" viewing with security. Your customers can browse your business while you rest comfortably at home knowing your business is safe. Who knows, you might even be greeted the next day by a customer who saw something he liked while browsing after hours. Find out why Mall developers call them the silent salesmen! Let us design a security door for you.
Freezer doors:
Beer, turkeys, ice cream, candy, pies, meats, bread, soda pop, groceries, and rare tungsten filaments are just of few of the products that are protected by our freezer and cooler doors. Refrigerated warehouses demand specialized doors to maintain specific temperatures year round. We have catered to these special environments for nearly 50 years. From high lift tracks, vertical slide, to horizontal sliding doors, we can configure a freezer or cooler door to fit your needs. Repair of existing doors is available. Our trained service personnel have even retrofitted new parts for doors no longer available. Special needs? Just ask!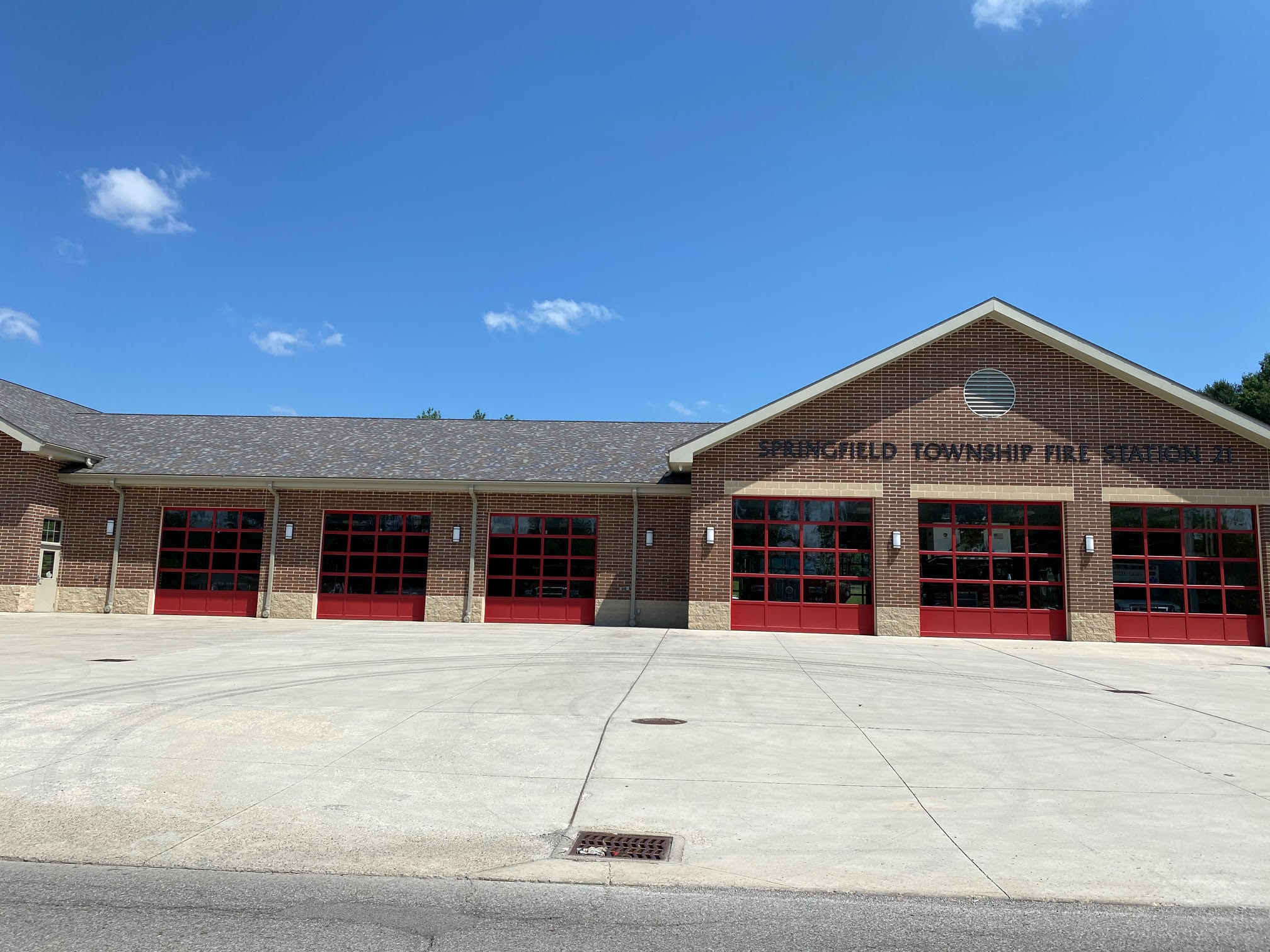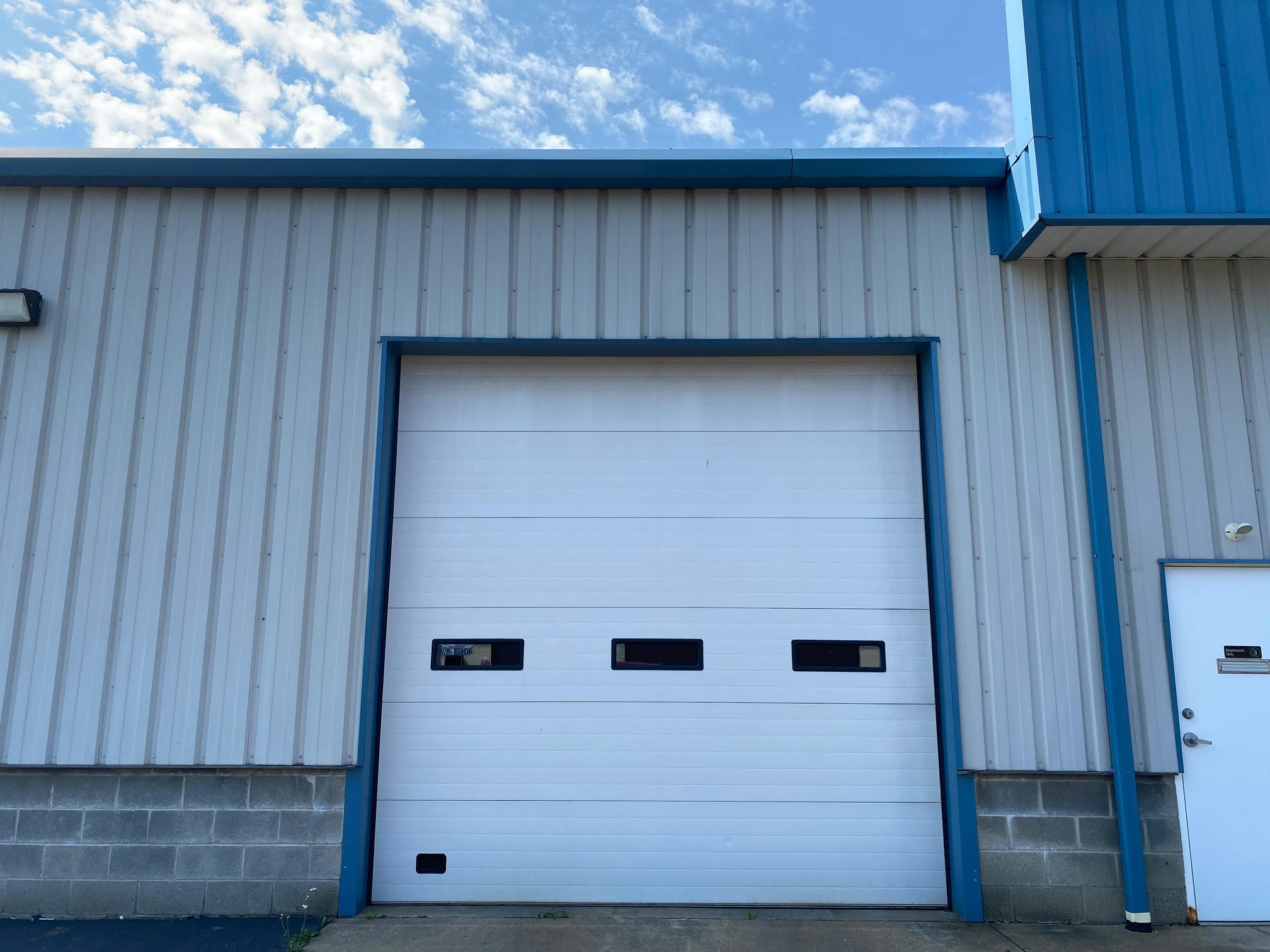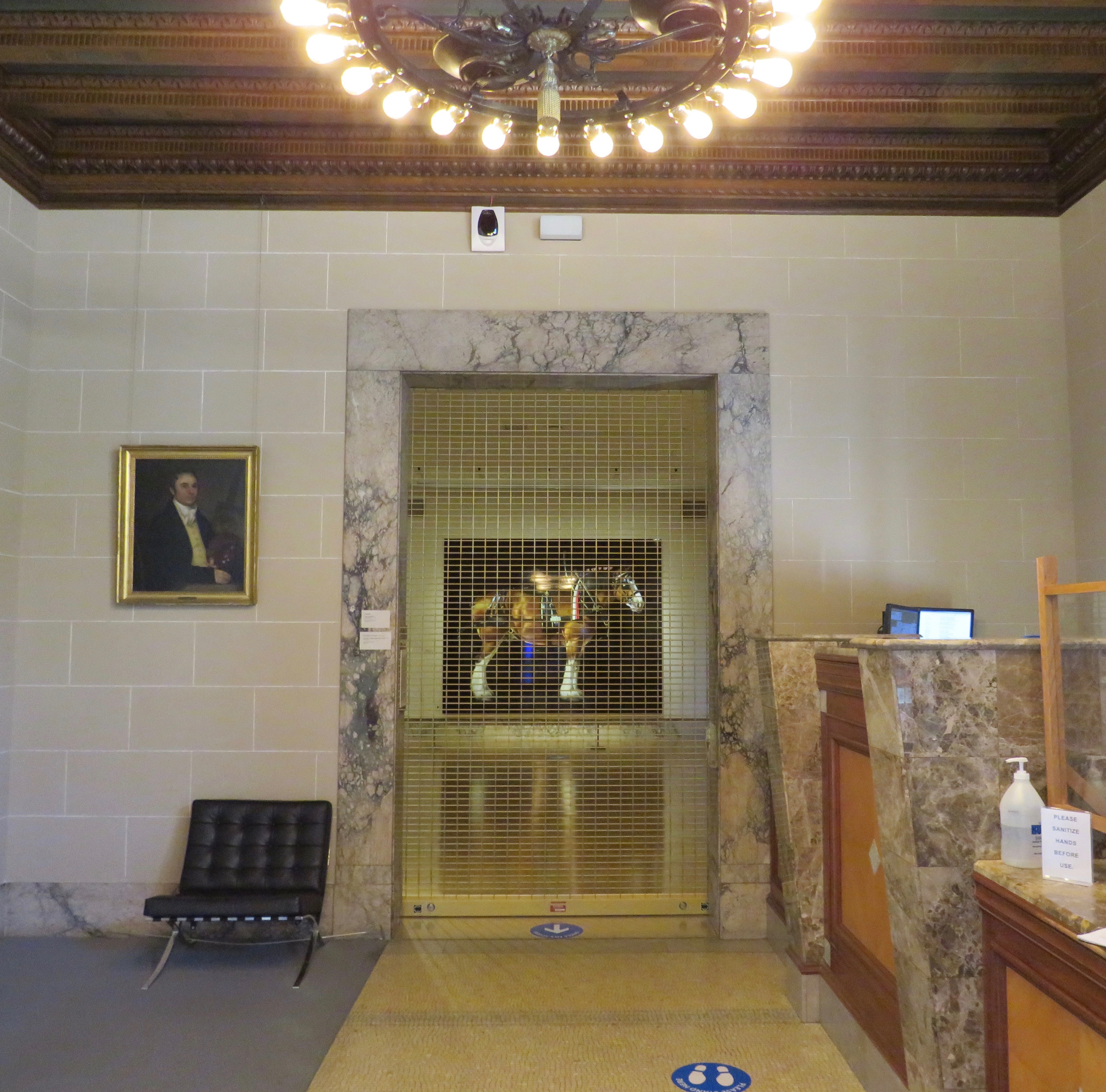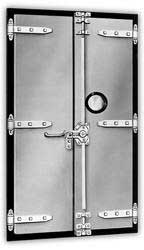 Address
140 W Indianola Ave,
Youngstown, OH 44507