Looking for security but don't want your facility to look like it's located in the middle of a Beirut war zone? Why not consider an attractive Rolling or side folding grille?
Security grilles located at building openings or storefronts can prevent unauthorized access and discourage forcible entry. They can also secure areas within buildings such as restaurants and pharmacies. Grilles are available in an open brick or straight pattern design to permit free circulation of air. Glazed designs utilizing polycarbonate or Lexan materials are available to prevent pilfering and create a barrier to refuse, smoke, or odors. Grilles can be manual push-up, hand crank, or motor operated. Design flexibility is almost unlimited.
Whether you're open or closed, grilles allow you to showcase your merchandise or facility with full visual access. Grilles promote "Around the clock" viewing with security. Your customers can browse your business while you rest comfortably at home knowing your business is safe. Who knows, you might even be greeted the next day by a customer who saw something he liked while browsing after hours. Find out why Mall developers call them the silent salesmen! Let us design a security door for you.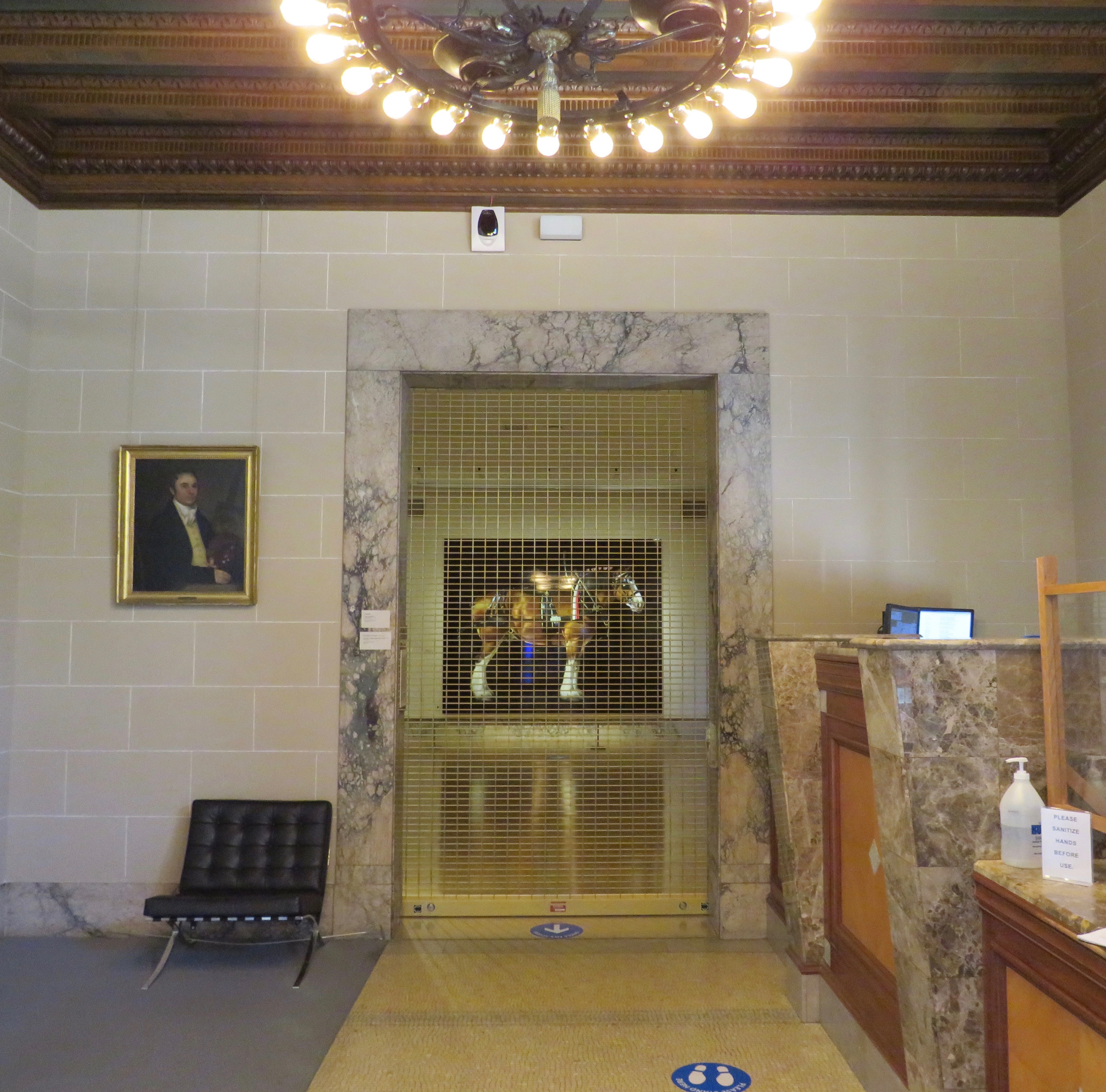 Address
140 W Indianola Ave,
Youngstown, OH 44507